So I could post pictures of places I've worked at, food I've done, etc..
But I'll share this for now. Very proud at the moment. There are only four of us working in our kitchen, three owners and myself, but on every day except Friday there's just the three of us. So I feel that I contributed a lot to this!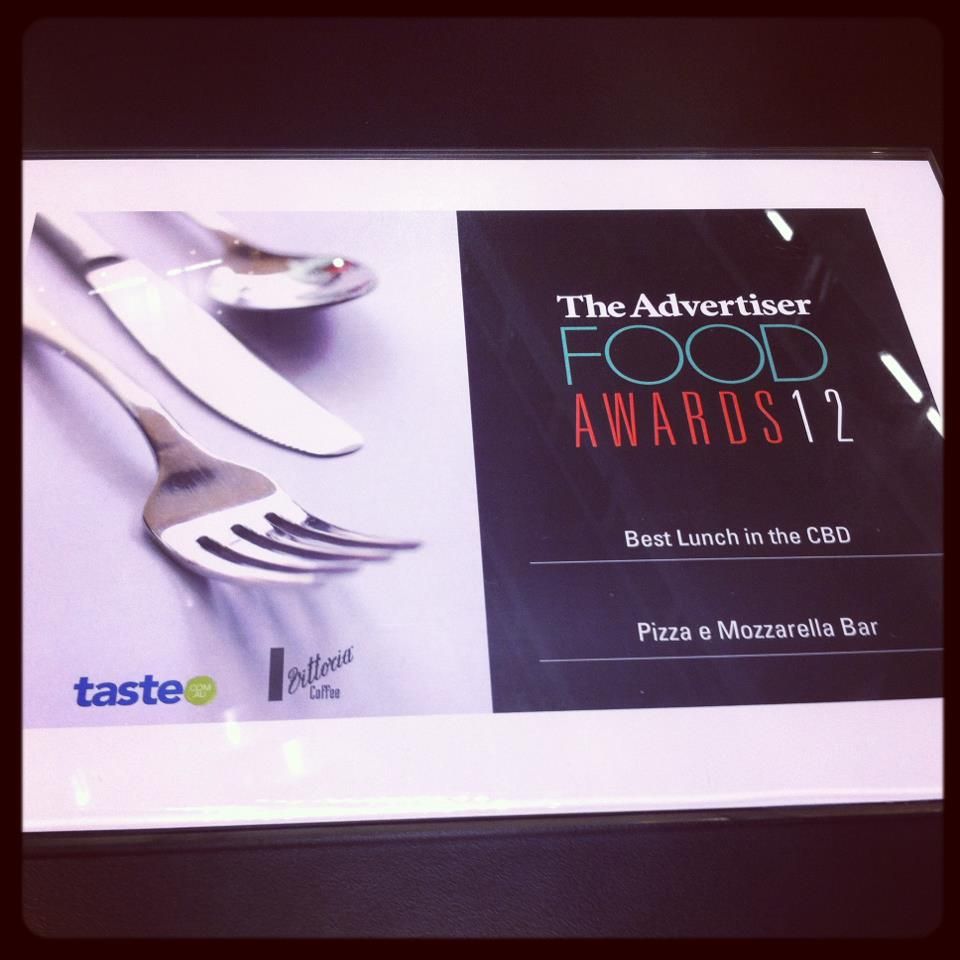 Here's a link to our Facebook page.
http://www.facebook.com/PizzaeMozzarell ... ref=stream
Pretty happy!