Hi BA,
I haven't got anything to accurately measure the following, so apologies in advance:
The inner diameter (highlighted in Red) looks like 23.5MM
The outer diameter (highlighted in Blue) looks like 31.5MM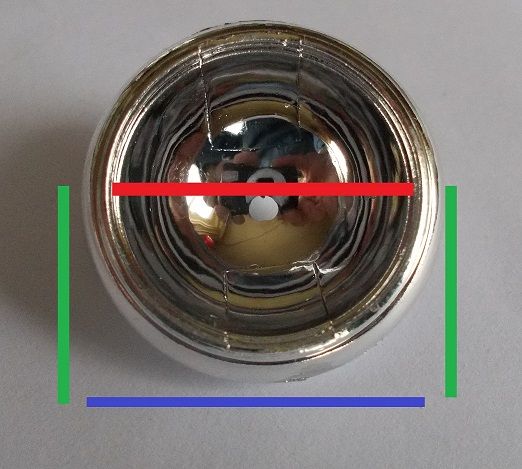 With the bevel (highlighted in Green) that looks as though it is 5MM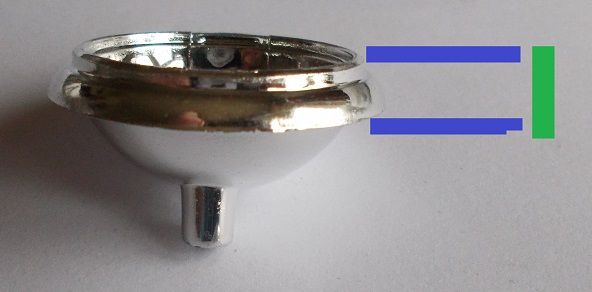 I'm sorry that I can't be more accurate on the above, but then they are as rough as the chrome finish !!!!!