Hi guys
So I finally got a few days to work on my macca MP4-23.
Thanks to Toshiba & a dead HDD
all I'm left with, is some iphone photos
I'm still trying to rescue my data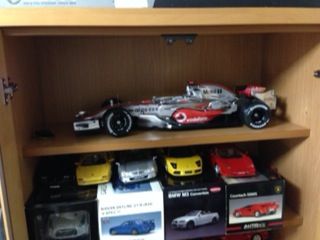 This photo is from before I fiddled with the rear suspension.
For some reason it was preventing the engine cowling from sitting properly?!?!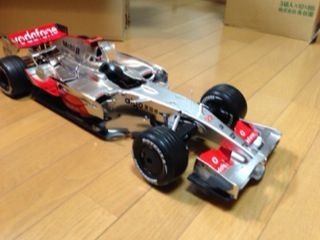 The decals are not perfect
I was out of decal softner, so just "winged" it
I might get a new decal sheet from HLJ if I can be bothered to fix it.
Some places also shows "battlescars" from being roughed up when I moved and being repaired with super-glue
Some more pictures are on my photobucket
http://s1173.photobucket.com/user/jpkri ... ry/Mclaren