Hi guys
I'm always very busy seeing as I work as a chef, but whenever I do get some freetime (when I'm not playing World of Warcraft!
) I do enjoy putting things together and painting them. I've branched out in the past couple of years, but sci-fi is still my one true love.
So here's some kits I've completed in the past, with links to their finished gallery.
Fine Molds 1/72 TIE Interceptor.
Fine Molds 1/72 TIE Fighter
1/100 Engage Octaver Sr1 from Five Star Stories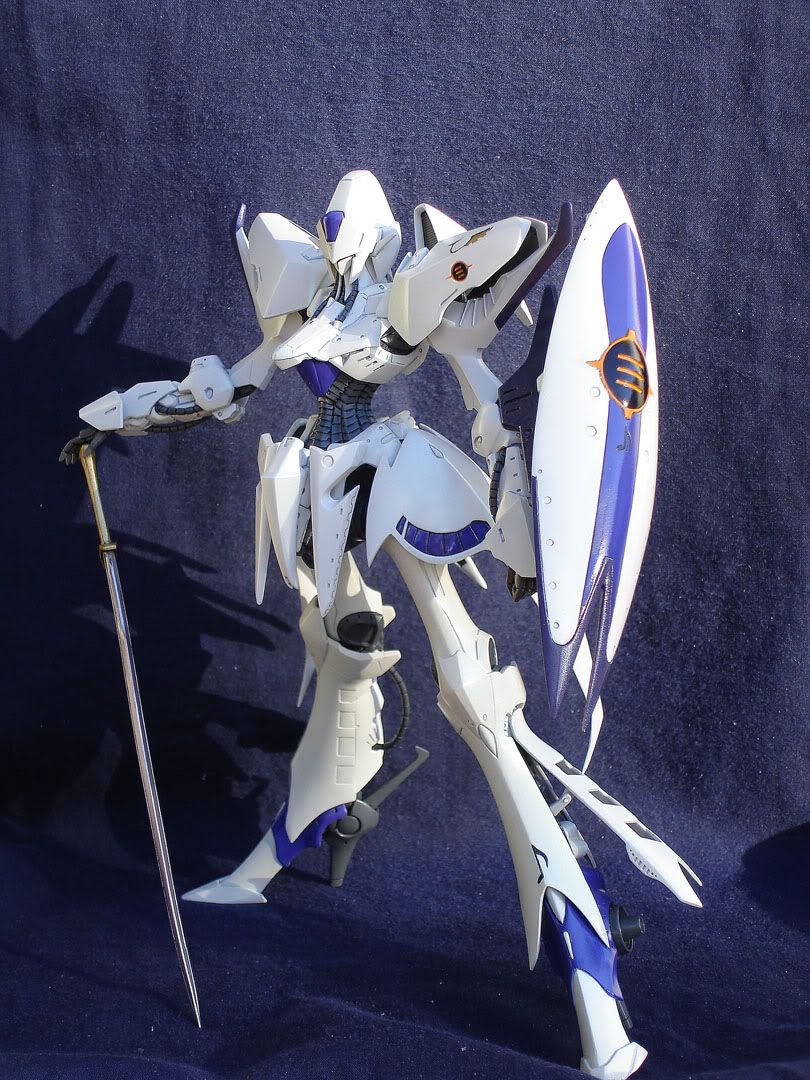 1/100 Luminous Mirage from Five Star Stories
1/100 Phantom (Red) from Five Star Stories