Stage 12: Upper Starboard Engine
The alluvial damper and hydraulic adjusters are added to stage 11.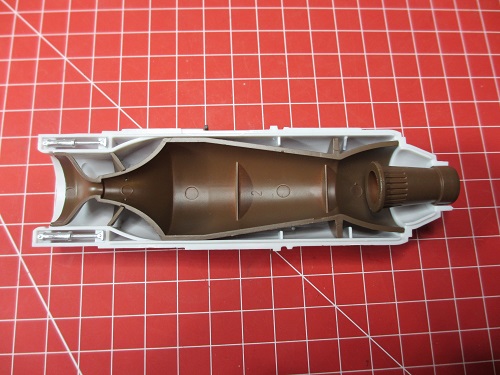 The remaining parts are put together separate of these. Starting with turbo generator body and cone.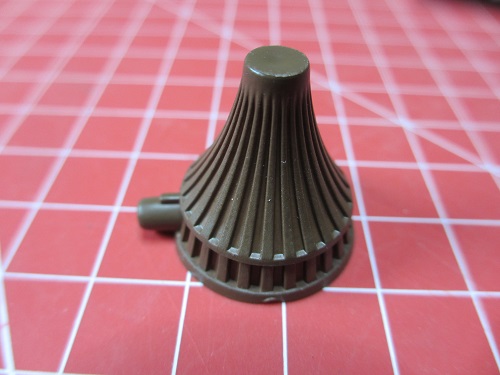 The turbo impeller is attached followed by 2 individual blades.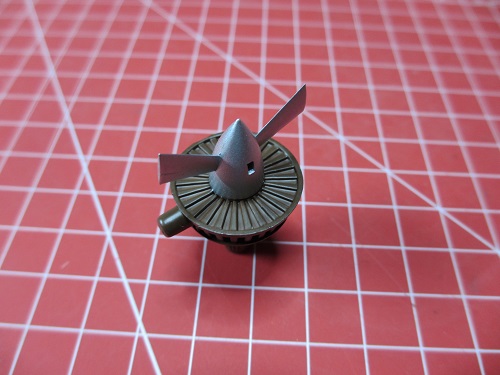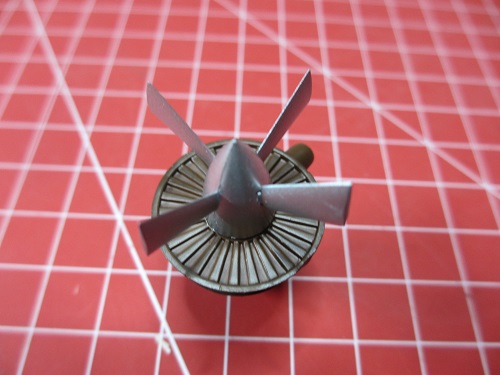 This assembly is then added into the fission chamber.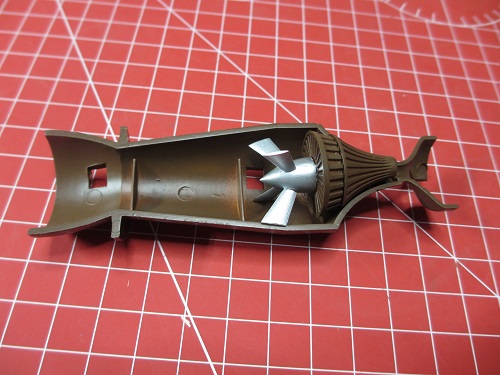 On the outside of the fission chamber place a collar and that finishes the stage.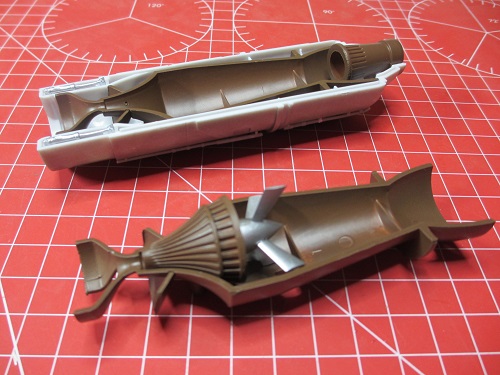 Graham